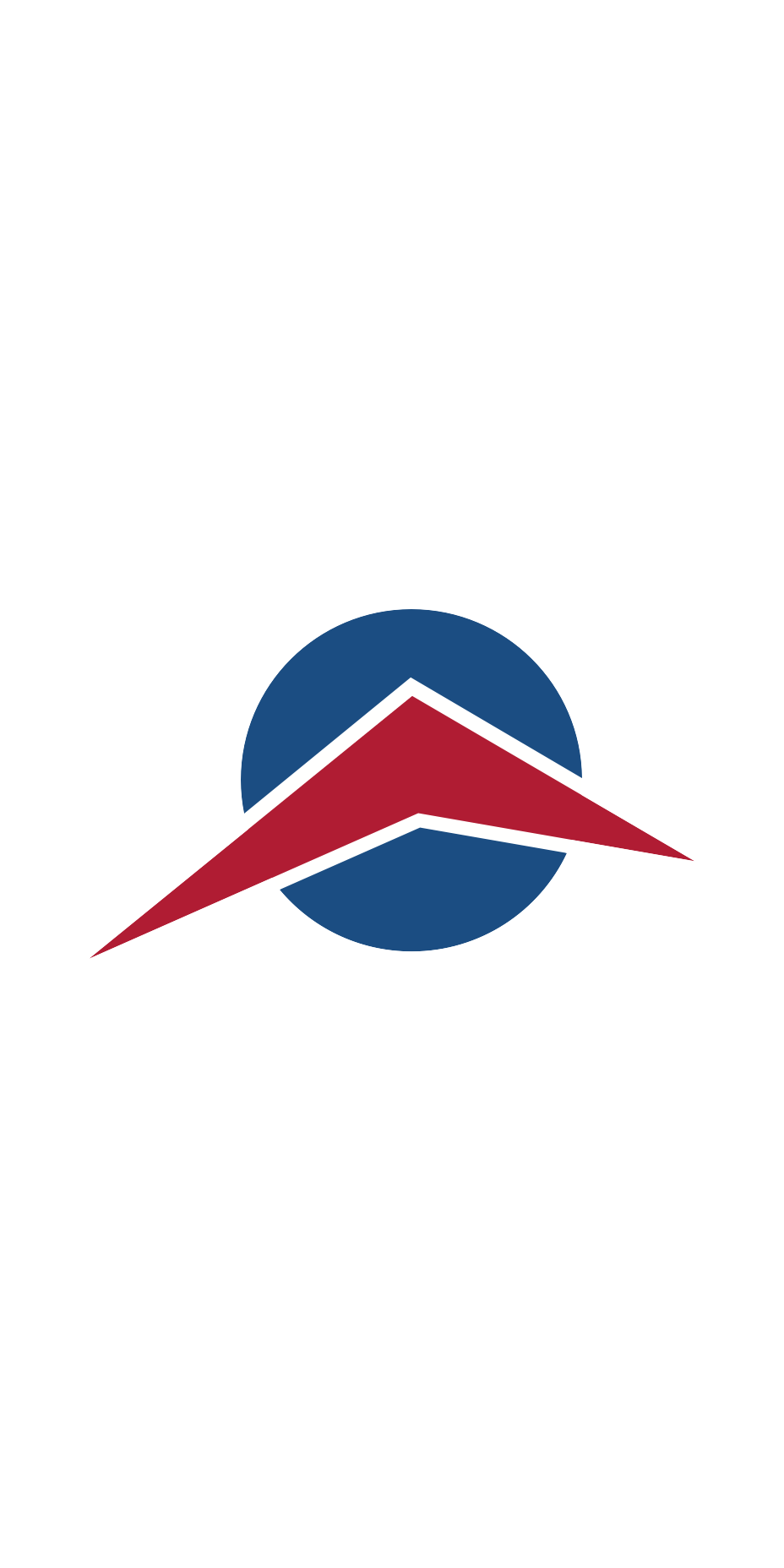 ---
BOARD OF COMMISSIONERS
KCDC's Board of Commissioners oversees all programs provided by the agency, including affordable public housing administration, redevelopment and rental assistance programs. Seven board members are appointed by the mayor of the City of Knoxville, including a resident commissioner who is currently participating in a KCDC housing program.
Next Board Meeting: Thursday, January 27 at 5:00 p.m.
Public forum, questions or comments, call (865) 403-1105 or info@kcdc.org before 3 p.m. the day of the meeting.