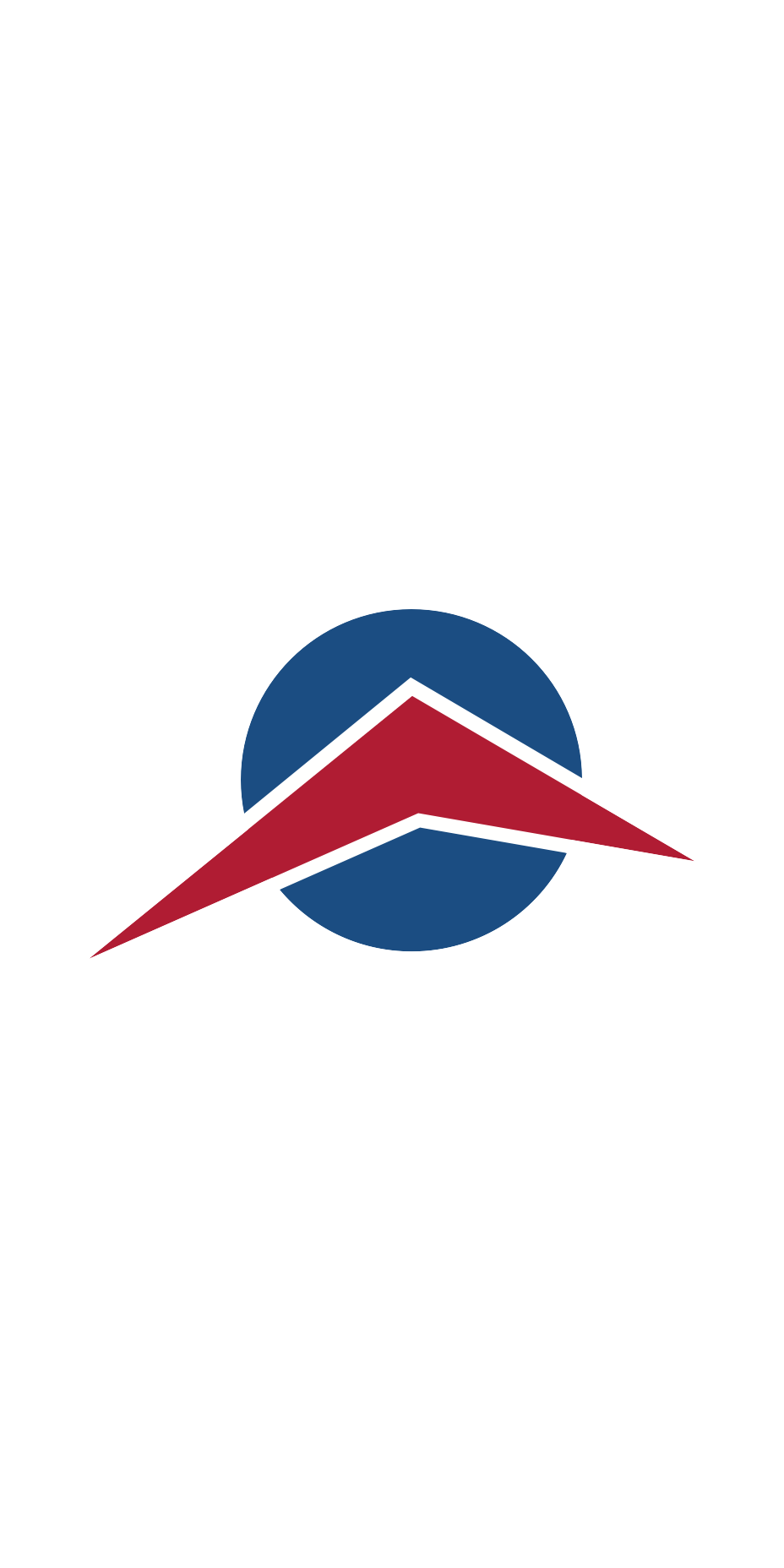 ---
PROCUREMENT
Knoxville's Community Development Corporation (KCDC) works with vendors that provide supplies, services and construction to the agency. KCDC adheres to purchasing best practices and standards to help ensure that every company receives the opportunity to offer services and that every bid is fairly evaluated for the benefit of our agency, residents and community. KCDC provides valuable resources on this page to assist vendors in understanding procurement requirements and lists a guide to federal and state acquisition regulations and laws in each solicitation.
VALUES, PRINCIPLES AND STANDARDS
KCDC is a member of NIGP: The Institute for Public Procurement and adheres to the organization's "Values, Guiding Principles and Standards of Practice for Public Procurement," which include:
Accountability
Ethics
Impartiality
Professionalism
Service
Transparency
The purchasing department maintains the NIGP's Outstanding Agency Accreditation Achievement Award – the highest standard of professional operation and ethics.
EQUAL BUSINESS OPPORTUNITY
We are committed to giving every company an equal opportunity to do business with KCDC. The inclusion of all interested companies in procurement activities is beneficial for the business community and KCDC. KCDC posts all formal bids and RFPs and most requests for written quotes on this page, as well as sends an email to a list of vendors, which includes minority-owned, woman-owned and small businesses.
KCDC encourages working with:
Small businesses that meet the state definition of small businesses.
Businesses which are at least 51% owned and operated by either minorities or women.
Businesses which qualify for HUD's Section 3 designation – businesses that employ or contract with at least 30% low-income workers
KCDC proactively seeks these businesses and, upon request, offers training and pre-bid conferences designed specifically for these companies.
Vendor REGISTRATION
*Please note, the email with solicitation notifications will originate from Vendor Registry.
KCDC, through our partner Vendor Registry, maintains an online list of vendors interested in doing business with KCDC that is used to send email notices about opportunities to potential suppliers.
While KCDC's automated system attempts to notify registered vendors when solicitation opportunities arise, KCDC only is responsible for posting the solicitation to its web page. Please check this website regularly for current information on solicitations and awards.
If you are interested in doing business with KCDC, please complete the registration form in the link below. Updates to your vendor profile can be made through this form as well.
You may also register as a vendor with the City of Knoxville by clicking here.
RESOURCES
KCDC PROCUREMENT

GUIDE FOR PROPER BID COMPLETION