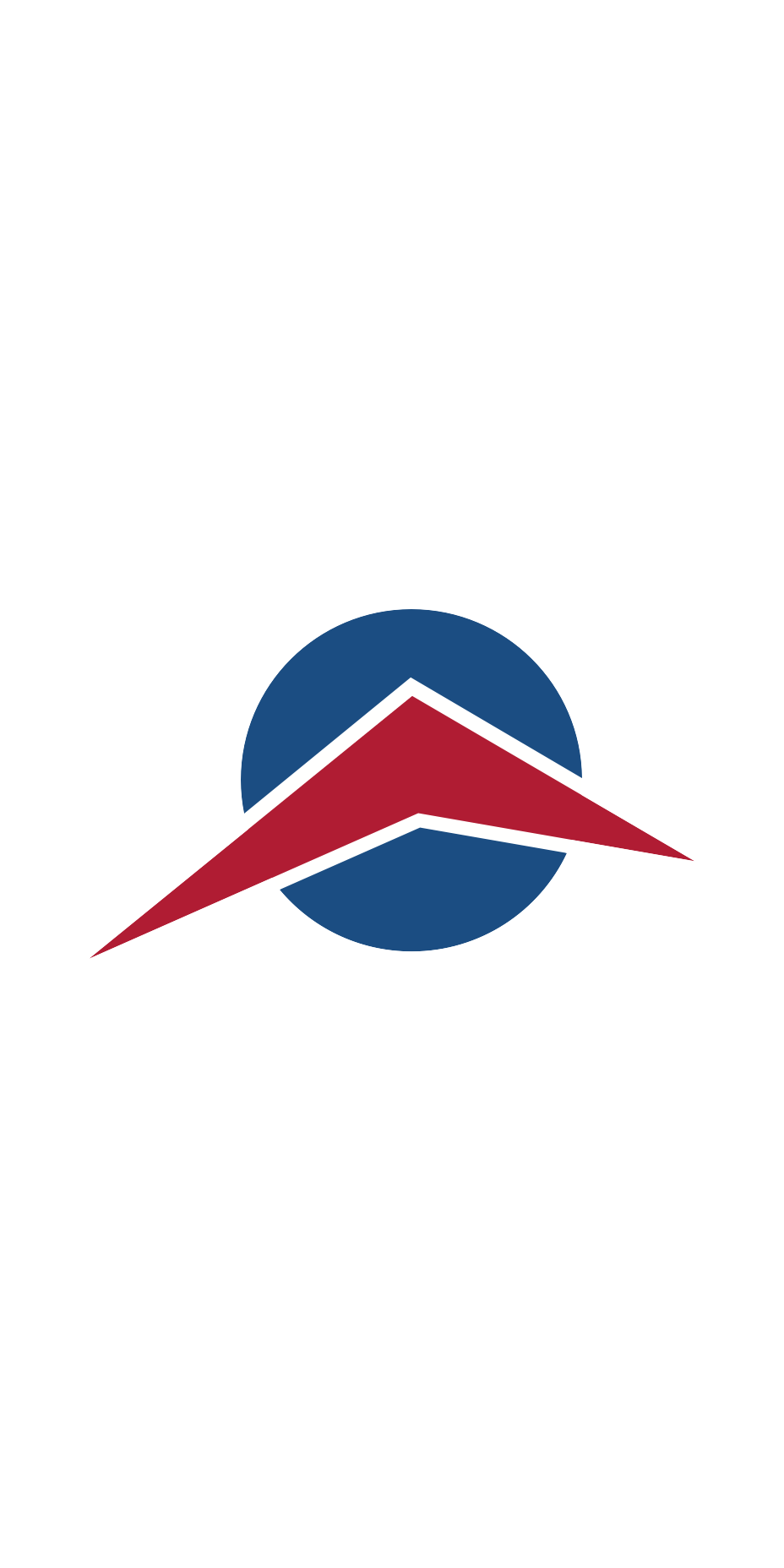 ---
LEADERSHIP TEAM
KCDC's leadership team has decades of experience in the affordable housing industry and is passionate about providing quality housing to the residents they serve. The leadership team sets the strategic direction of the organization and through innovative programs and initiatives has positioned KCDC as a model housing authority for the region.
---
EXECUTIVE DIRECTOR AND CEO
As Executive Director and CEO, Ben Bentley develops and implements strategic initiatives to improve affordable housing and foster development in the City of Knoxville and Knox County.
---
VICE PRESIDENT OF RENTAL ASSISTANCE
Matt Tillery oversees multiple Section 8 programs for KCDC, including Housing Choice Vouchers; Homeownership; Project-Based Vouchers; and Moderate Rehabilitation (Mod Rehab); as well as Special Purpose Vouchers.
---
Tracee Pross oversees the financial reporting and management of all KCDC programs, as well as provides oversight to the human resources and administrative departments of the agency.
---
VICE PRESIDENT OF REDEVELOPMENT AND LEGAL SERVICES
Brad Peters works alongside the City of Knoxville and other partners to assist with redevelopment and affordable housing projects through project management and legal services.
---
VICE PRESIDENT OF POLICY AND STRATEGIC PARTNERSHIPS
Marisa A. Moazen expands and strengthens strategic partnerships with local, state and federal agencies, residents and community stakeholders.
---
VICE PRESIDENT OF ADMINISTRATION
Jim Barker serves as liaison of administrative services including oversight of KCDC's human resources, information technology and procurement departments.