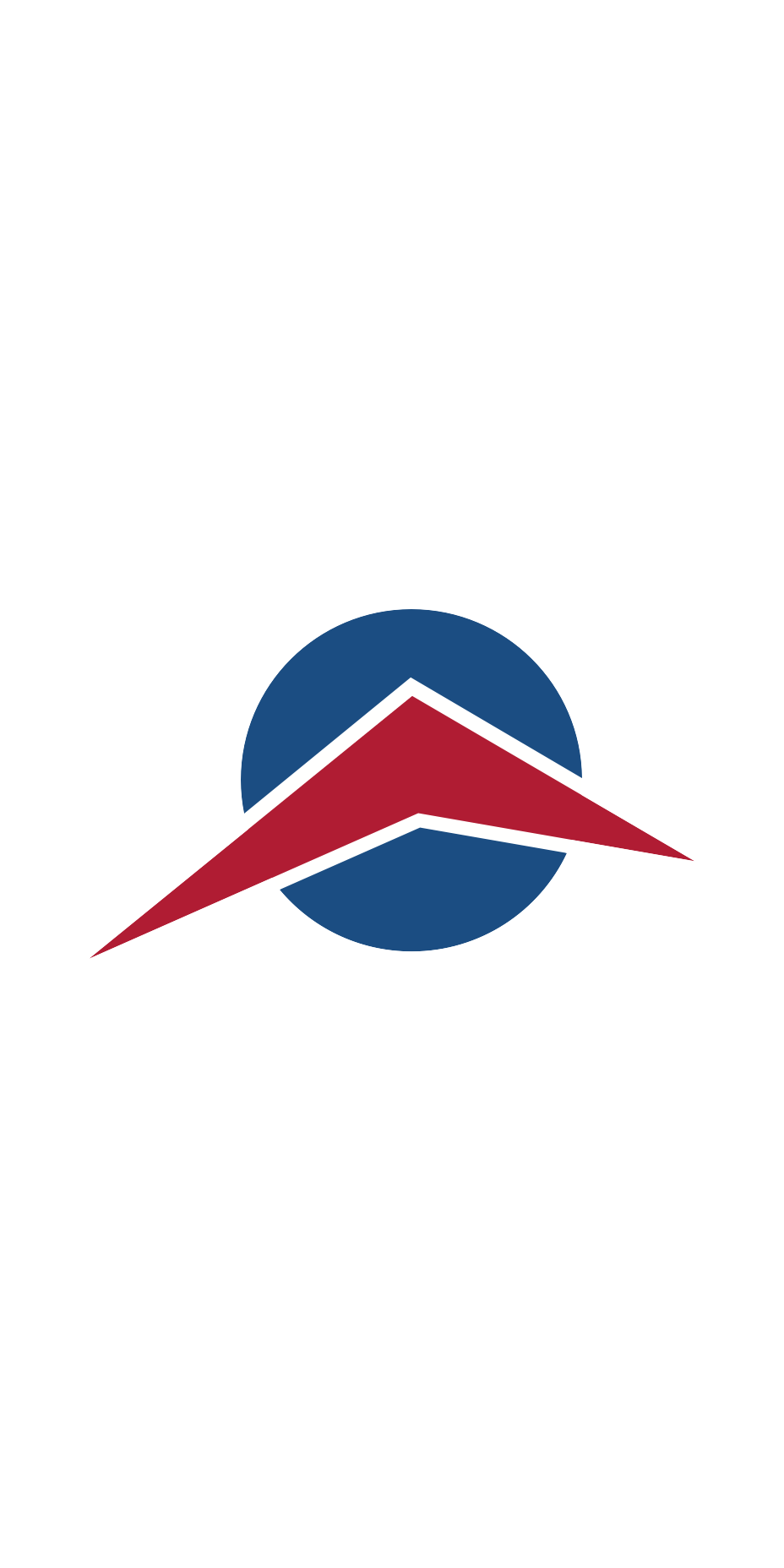 Austin Homes
families
Located less than one mile east of Knoxville's revitalized downtown area, the 23-acre Austin Homes site at the intersection of Summit Hill Drive and Martin Luther King Jr. Avenue. Less than one-half mile from the Old City district, the site – initially developed in 1941 – soon will serve hundreds of families again.
The property is undergoing a full redevelopment to increase the number of available affordable housing units; enhance curb appeal; add public spaces; and provide a direct connection to the Old City.
The first phase of 105 units is scheduled to be completed in November 2021. A second phase of 180 units is scheduled to open in December 2022, and at least 83 more units will be added in 2023.
Leasing:
Leasing information and applications for First Creek at Austin are available at
firstcreekliving.com
.
Features & Amenities
Approximately 420 residential units of mixed income housing
Comprehensive overhaul of site infrastructure
Improved site topography
New layout of public roads and sidewalks
Installation of new underground utilities
Creation of large green space/recreation area
Addition of community commercial facility
Location Information
South Bell Street
Knoxville, Tennessee 37915
865-403-1300
Community Information
Harriet Tubman Park across the street
Nearby grocery store
Numerous nearby churches
Knoxville Area Transit access
Public schools: Green Elementary, Vine Middle, Austin-East High
On-site resident services staff