For KCDC residents: Rent assistance from Relief Act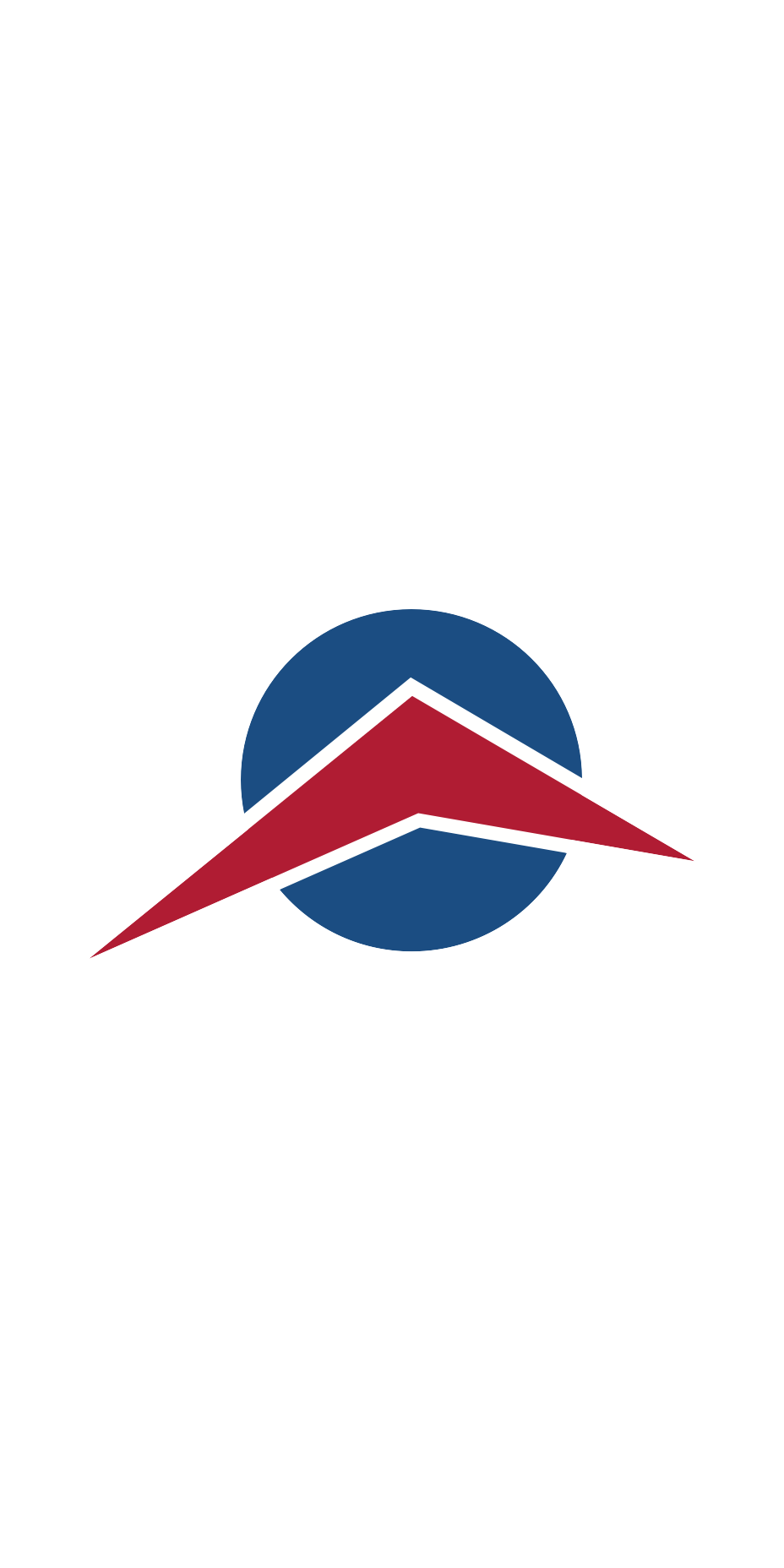 The Emergency Coronavirus Relief Act of 2020 provides rent and utility assistance for families negatively affected by COVID-19. While it does not stop eviction for other non-payment reasons, it will provide funding for tenant families who owe back rent or utilities as a result of a reduction in hours worked or job loss. Funds are available for future rent and utility payments as well.
Aid is available for a total of 12 months and starting as early as March 2020, with the possibility to add an additional three months based on hardship.
To qualify, KCDC households must have an income below 80% area median income (AMI). Households with an AMI below 50% and/or those who are currently unemployed or have not worked for the past 90 days as a result of COVID-19 will be prioritized. Once approved, payments are made directly to the landlord or utility provider.
Knox County will administer the funds for our area. Once Knox County announces the process for obtaining the funds, KCDC will work with qualified residents to clear their COVID-19 related rent balances. KCDC also will work with KUB on past due utilities due to COVID-19.
What you need to do
Watch this page for updates as they become available.
Return the Resident COVID-19 Survey that was delivered to your residence the week of Jan. 11, 2021. You may drop it in the rent payment slot in your community office.